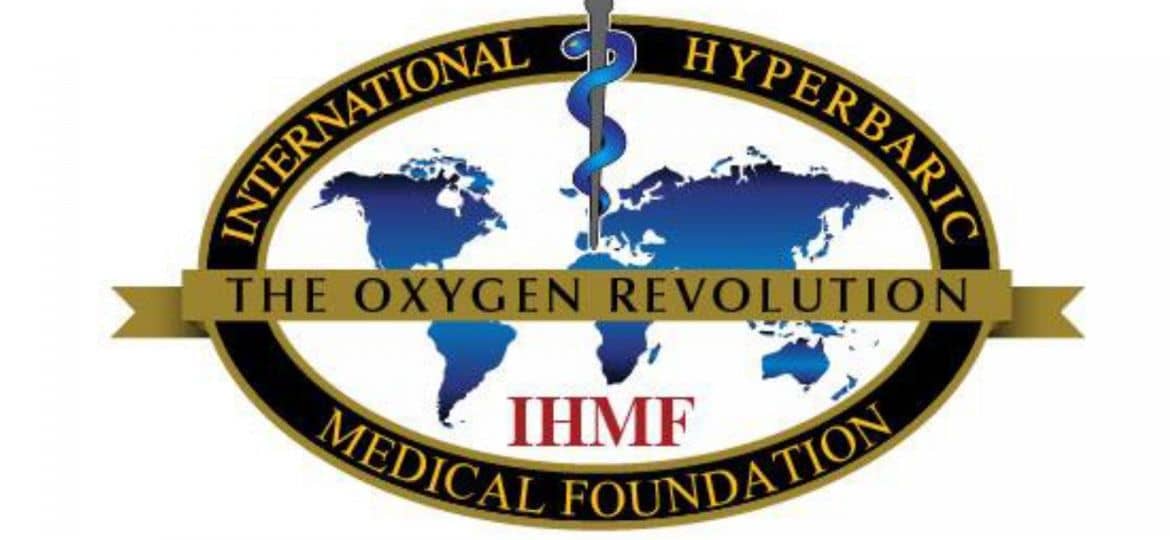 The International Hyperbaric Medical Foundation (IHMF) was established to improve public health by disseminating scientific knowledge, promoting, sponsoring, and conducting research into hyperbaric medicine and adjunctive therapies, educating the medical community and the general public about the benefits of hyperbaric medicine and related therapies, educating and training medical professionals, and assisting individuals in obtaining treatment.
On September 10, 2016 Edward A. Betts was elected to the foundation's Board of Directors as the Technical Advisor & Educational Director. Ed is very proud to have the opportunity to serve along with this very distinguished group of professionals, all committed to making medical advances through hyperbarics.
Mission Statement: The International Hyperbaric Medical Foundation is a 501 (c) 3 charitable corporation. It is dedicated to the Science of Hyperbaric Medical Discoveries and the Translation of these into Clinical Practice.